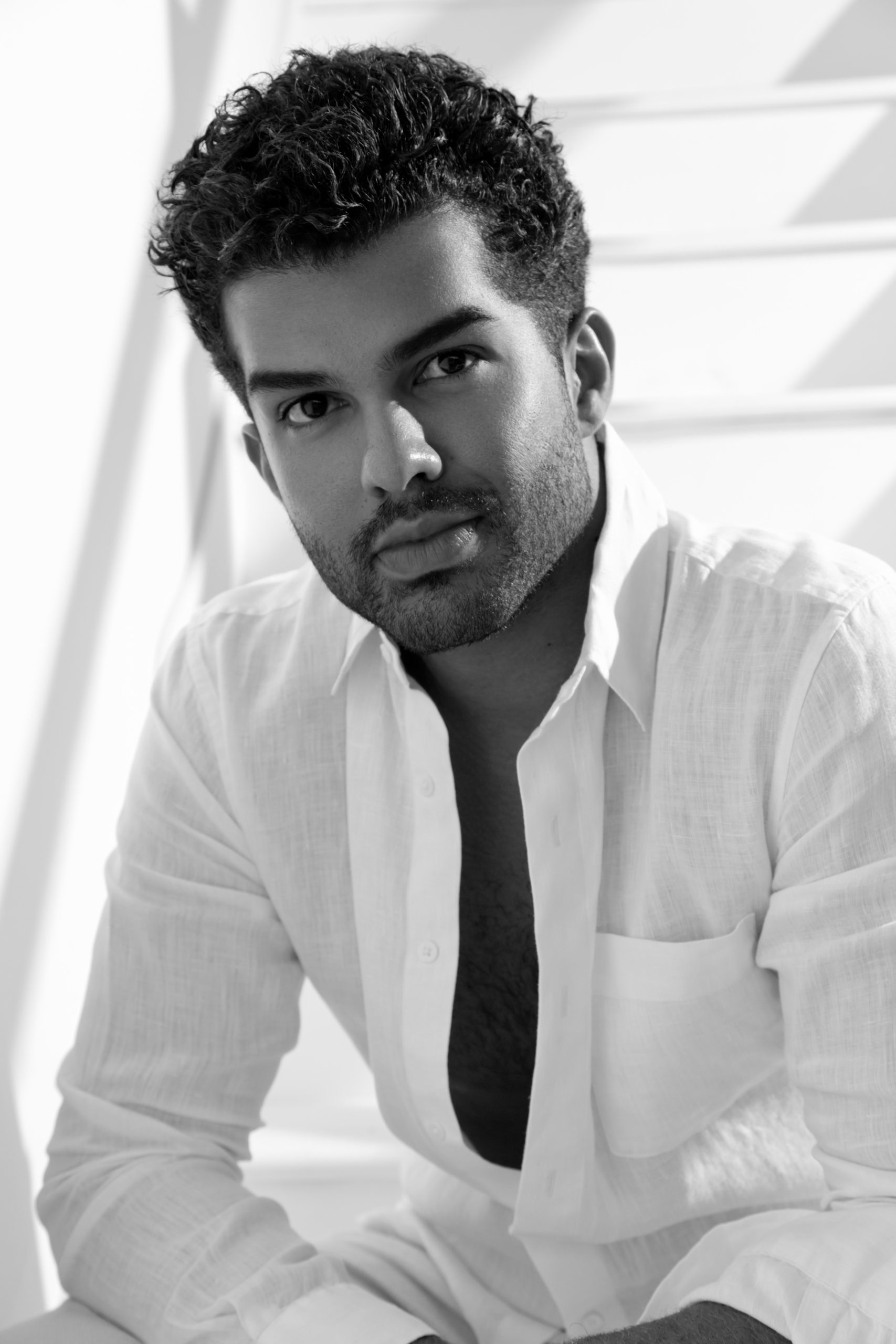 Working in the industry for the past 14 years, Bernardo started his career in Brazil working with his Mother who is also a hairstylist.
His passion for delivering the best led him to move to the US when he was only 18 years old, where he learnt new techniques in NYC and Los Angeles as well as taking courses in Europe and Brazil.
Following a visit to London, he realised there was a lack of high-end beauty services available, and so decided to open his own salon there.
It has been 10 years since he first arrived in London, and now after training his team using his exclusive techniques, he owns one of the most prestigious salons in the UK.
His name became well known after creating the exclusive Brazilian Balayage and Contour techniques which have been featured in important magazines and websites all over the world such as Forbes US, British Vogue, Tattler, Glamour and more.
BCO London Salon currently has partnerships with well known salons in NY, Miami, Santo Domingo, Dubai, Abu Dhabi and Kuwait that he visits monthly to see clients and deliver masterclasses.

His International experience combined with his Brazilian/Italian roots are definitely one of the secrets to his success in the industry.
Bernardo still works with many Celebrities, Actors, Recording Artists and Influencers, including fashion shows, magazines and campaigns.
His goal is to make every single client feel powerful and confident.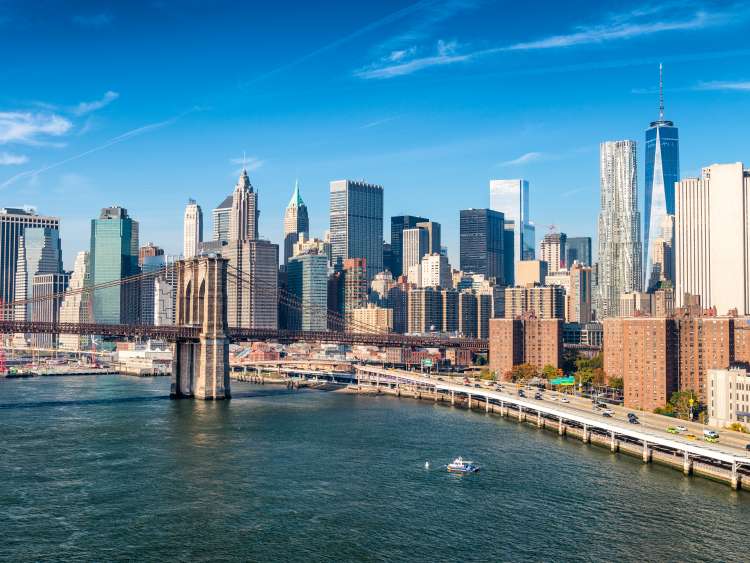 NEW YORK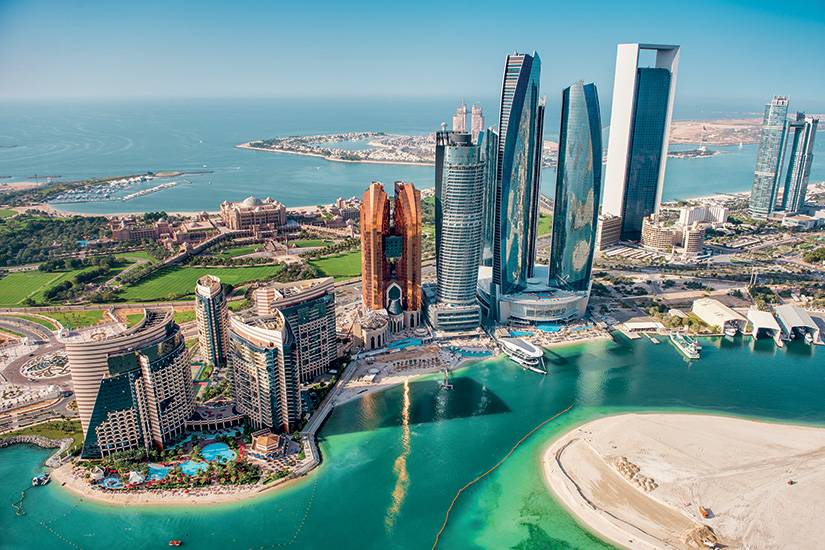 ABU DHABI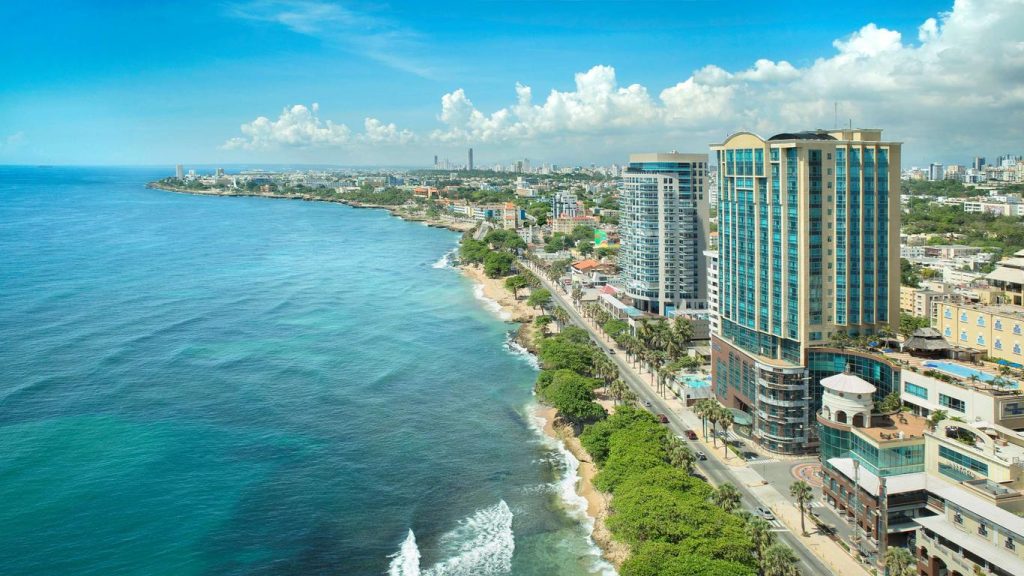 SANTO DOMINGO