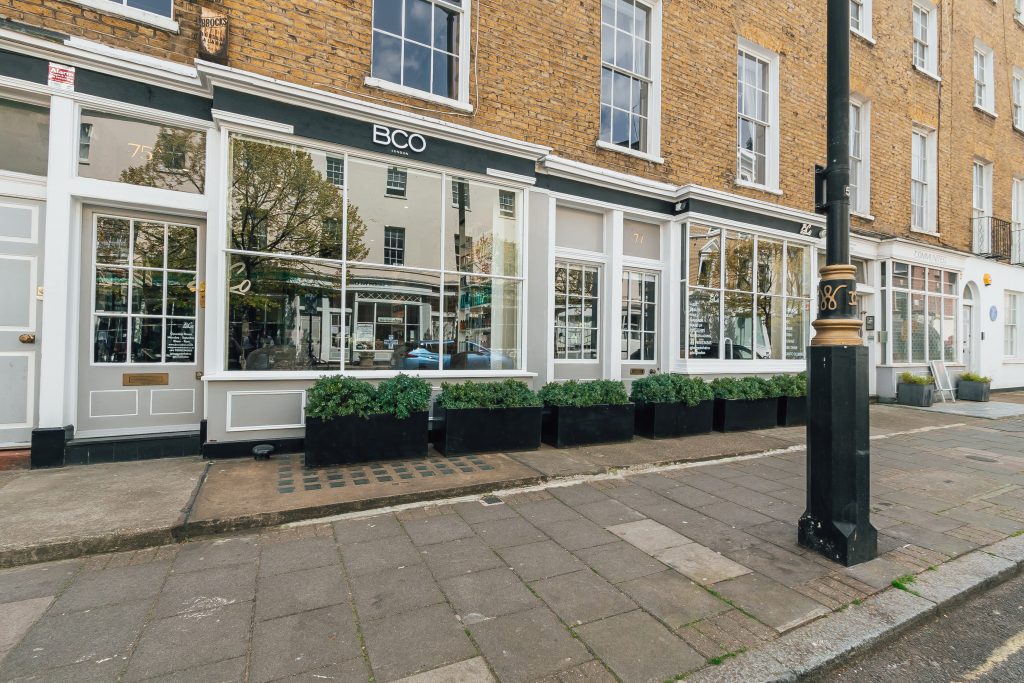 Located in the prestigious area of Marylebone, BCO London is known as an international hair salon that provides a wide range of the latest services available in the Beauty Industry.  If you fancy a glamorous updated look and the best beauty treatments to pamper yourself, this is the place!
All the secrets of the Brazilian way of beauty with a European-American touch is simply the right mix to make you feel like a celebrity.  Our BCO is multicultural, with professionals from all over the world, making you feel at home in a friendly and happy environment.
BCO London also provides education programs for professionals who desire to take the next step in the beauty industry.
Hosting events with celebrities and influencers, the salon is also a great place to hang out and connect with people from all over the world.
The decoration is clean and modern with Art pieces brought from trips across the globe by our Founder Bernardo Vasconcelos.