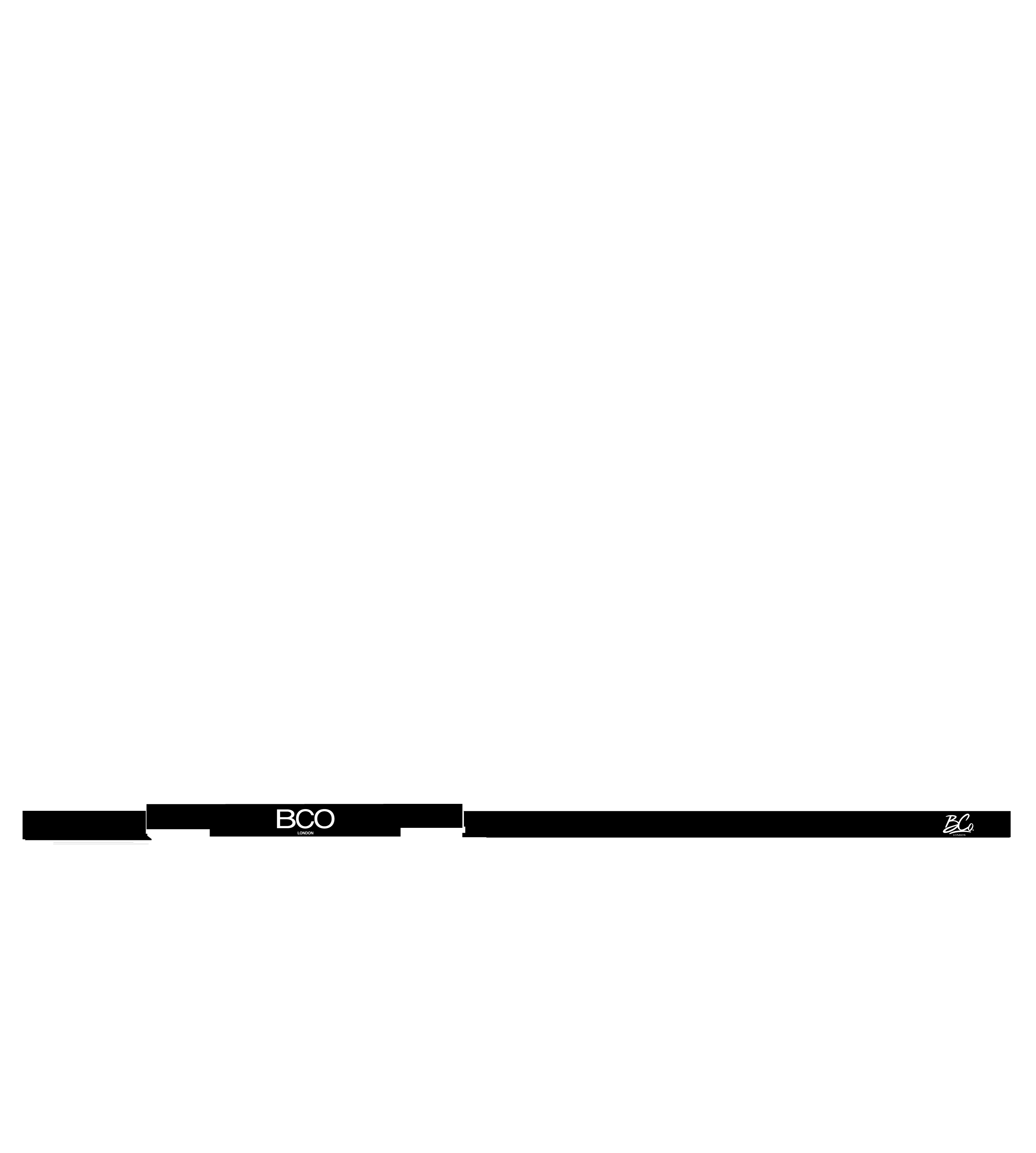 BCO LONDON SALON
75A York St, London W1H 1QF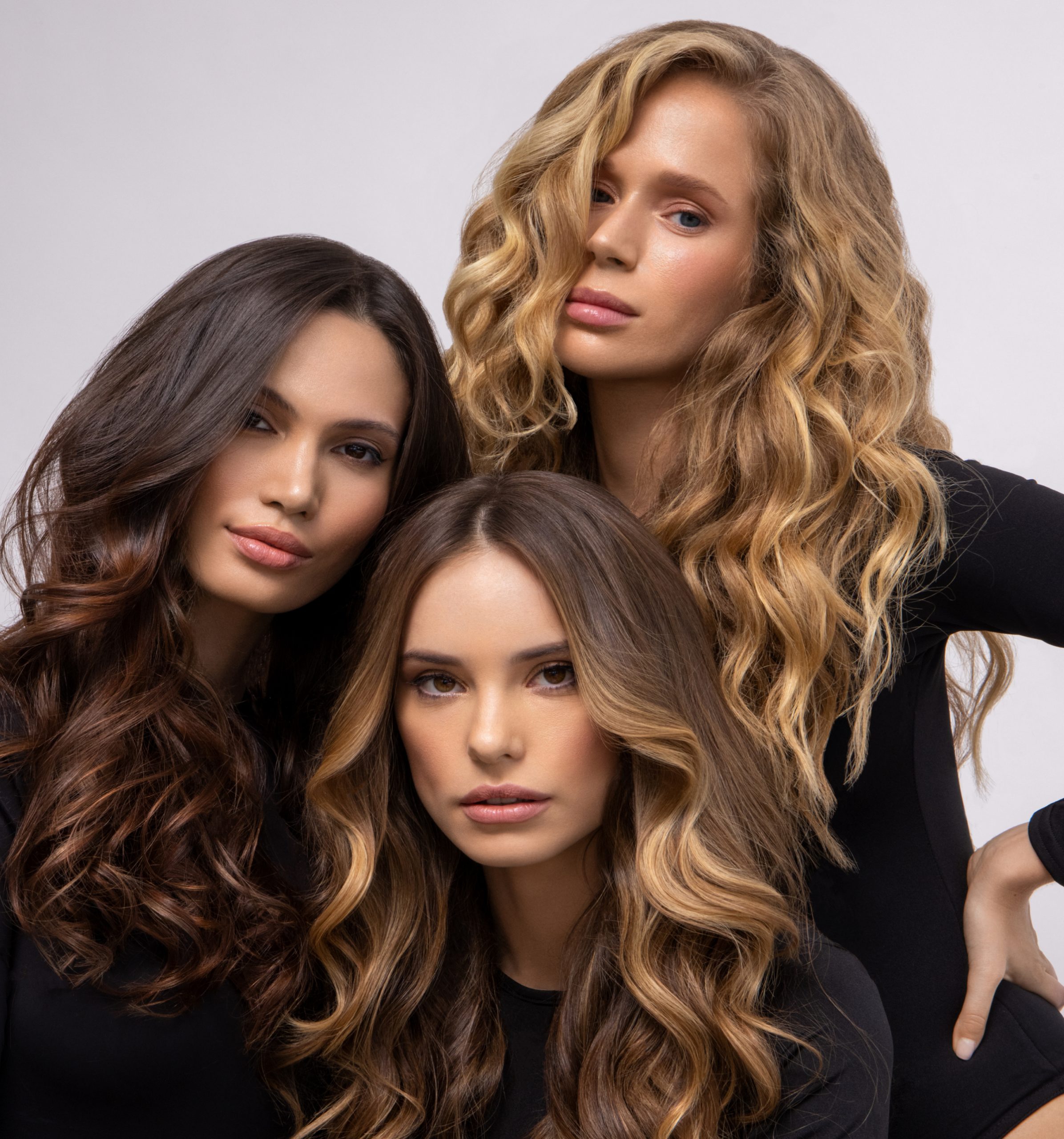 Located in the prestigious area of Marylebone, BCO London is known as an international hair salon that provides a wide range of the latest services available in the market. If you fancy a glamorous updated look or the best beauty treatments to pamper yourself, this is the place.
All the secrets of Brazilian way of beauty with an European-American touch is simply the right mix to make you feel your best.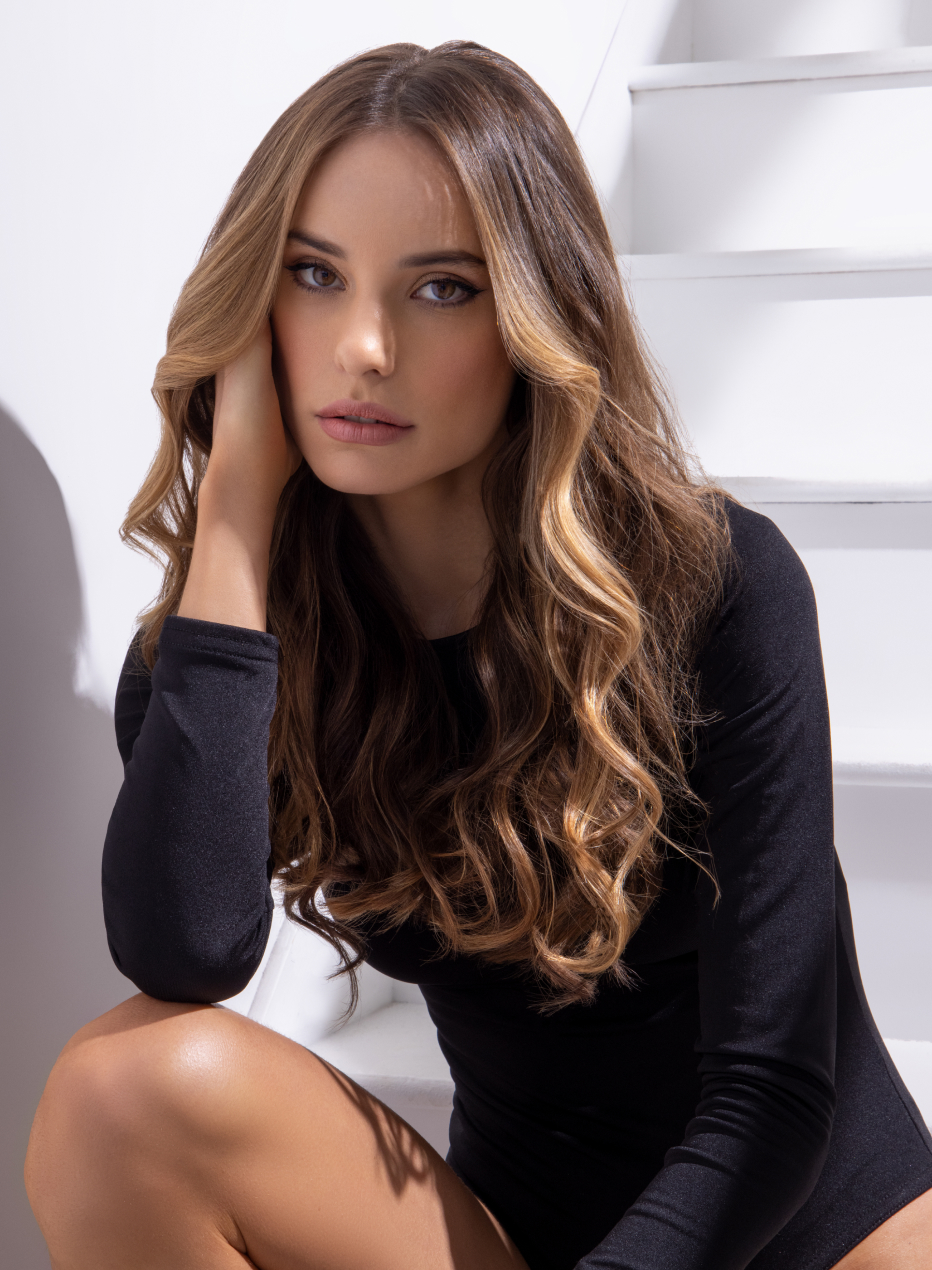 75A York St
London, W1H 1QF
+44 7808 234565
info@bcosalon.co.uk
Monday – Saturday
10AM – 7PM
STYLISTS 
HAIRCUT / STYLING (FROM)
Blowdry: £50
Haircut/Blowdry: £80
Styling/Up do: £100
Make up: £120
MAN (FROM)
Haircut: £50
Highlights/lowlights: £150
Brazilian blowdry: £120
COLOUR SERVICES (FROM)
Toner / gloss: £80
Roots re-touch (no-bleach): £80
Full colour (no bleach): £150
Global bleaching: £250
Contour: £180
Half head highlights/lowlights: £200
Full head highlights/lowlights: £280
Sunkiss: £280
Half Balayage: £250
Balayage: £290
Colour correction: £330
TREATMENTS (FROM)
Fusio dose Kérastase: £70
Split ender treatment: £120
Detox / protein cadiveu: £130
CPR – Cuticle Repair: £150
Kérastase Caviar/Luxury: £150
Brazilian blowdry / Hair botox : £300
COLOUR DIRECTOR
HAIRCUT / STYLING (FROM)
Haircut/Blowdry £120
COLOUR SERVICES (FROM)
Toner / gloss: £100
Roots re-touch (no-bleach): £90
Full colour (no bleach): £200
Contour: £250
Full head highlights/lowlights: £350
Sunkiss: £320
Half Balayage: £300
Full Balayage: £380
Colour correction: £400
HAIR EXTENSIONS
prices upon request
Clip in extensions
Tape in extensions
Hair pieces Full lace wigs
*All prices start from the values
above but they can vary according
to your request or some circumstances